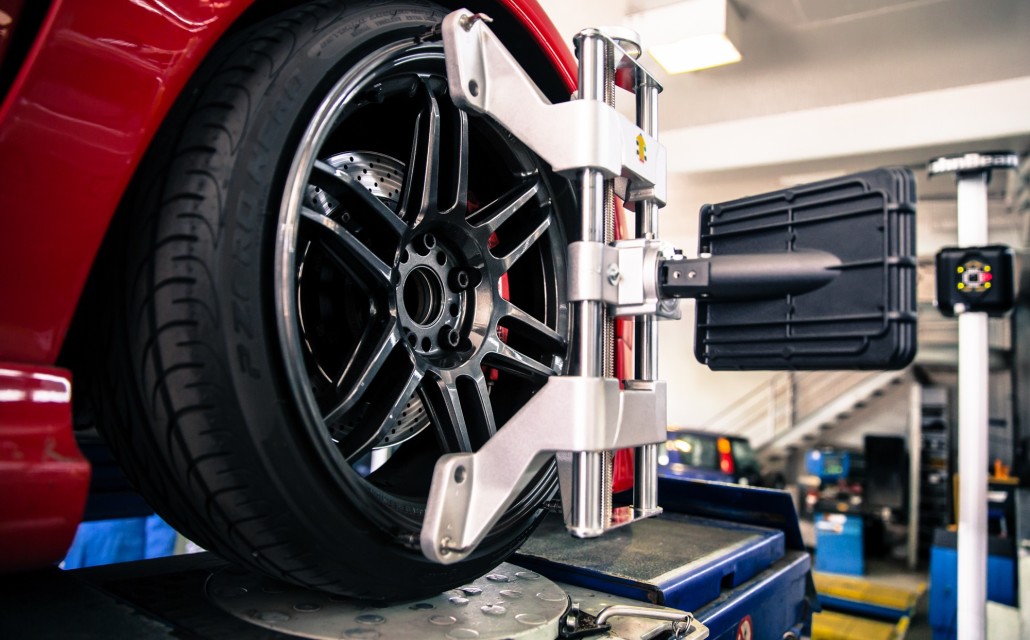 The NEN Approach
NEN Auto Service & Repair is a full service automotive repair facility located in Snellville, GA. Whether you own a foreign or domestic vehicle, you can relax knowing that NEN has the right equipment to service/repair your vehicle and keep you safely on the roads.
Our Story
The company, founded in 2000 by Nigel. E Newman, remains grounded by the values of honesty, quality, professionalism and excellent customer satisfaction. Our principles have never changed and now we are able to offer our customers more with the latest developments in industry standards, technology, and equipment.
Next Steps...
Call NOW to make your next appointment.